USA Attachments
King, NC. Established 2002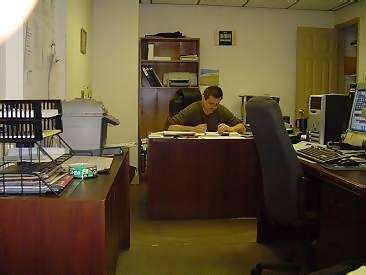 Our Engineer Designs Your Excavator Thumb To Make Sure You Get "The Tightest Fit In the Industry"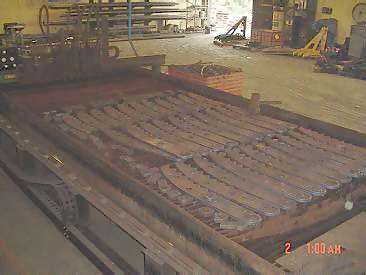 A computer guided system "burns" thick sheets of AR400 steel.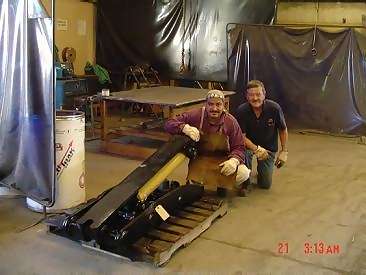 Our dedicated staff tightly assemble, weld, and paint your brand-new excavator thumb.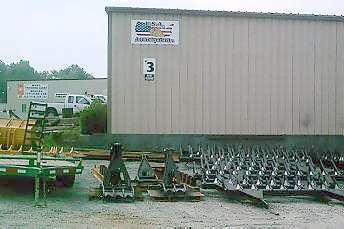 Our finished excavator thumbs (and some dozer rakes) waiting to be shipped before noon.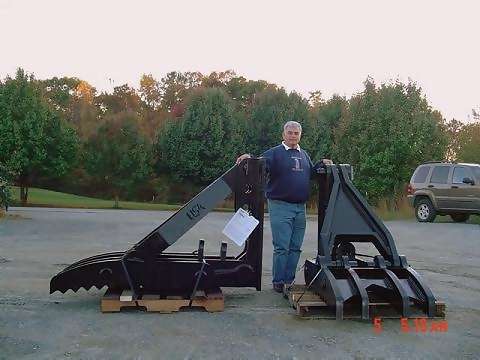 Byrd Mills, an attachment expert.